Create Your Own Family Traditions
by Maggie Borum
The holiday season can be hectic. Ok, let's be real... mom life is always hectic. Among the hustle and bustle of the holidays (and everyday life) our Atomic Mamas are thinking about their individual and family legacy we'll all someday leave behind. Like me, I know you are always striving for those deep and meaningful connections with each of your children. So, I recently chatted with Susan G. Groner, The Parenting Mentor, and author of Parenting: 101 Ways to Rock Your World: Simple Strategies for Parenting with Sanity and Joy to find out more about the benefit of family traditions and the best ways to create your own meaning and legacy this holiday season.
What's the benefit of establishing family traditions?
Susan: Not only do family traditions help create a family legacy, they create opportunities to make your children feel like their family is special and unique. Family traditions provide constants in a crazy and ever-changing world and give you and your children experiences to look forward to and to create together. And, traditions help build memories. An annual slumber party with cousins will always be remembered!
At what age should we start establishing family traditions with our kids?
Susan: There's no reason why you can't start family traditions as soon as you start a family! Even though they may not be engaged in the experience until they are a little older, you will have photos, video, and stories to share about how you've been singing the same made-up songs on the first day of every season since they were born. That said, it's never too late to start a new tradition. Maybe it's one your kids will think up!
What are some of your favorite personal family traditions?
Susan: You can build "We always…" moments around almost anything. In our family, we make a big deal about birthdays. When our kids wake up, there are balloons in their room. The number corresponds to their age. Then we do breakfast in bed with NO food rules! One year my son wanted Lucky Charms, a chocolate donut with sprinkles, blackberries, and a Starbucks "bottle" of iced cappuccino! My husband and I also get breakfast in bed and our children love participating in the planning and the serving!
We take a family hike the weekend after Halloween - and look for leftover candy (snuck behind rocks by mom and dad!). We play 20 Questions on long car rides. And we have a special bedtime saying that my parents said to me. Even though my kids go to sleep after me, we still say it to each other.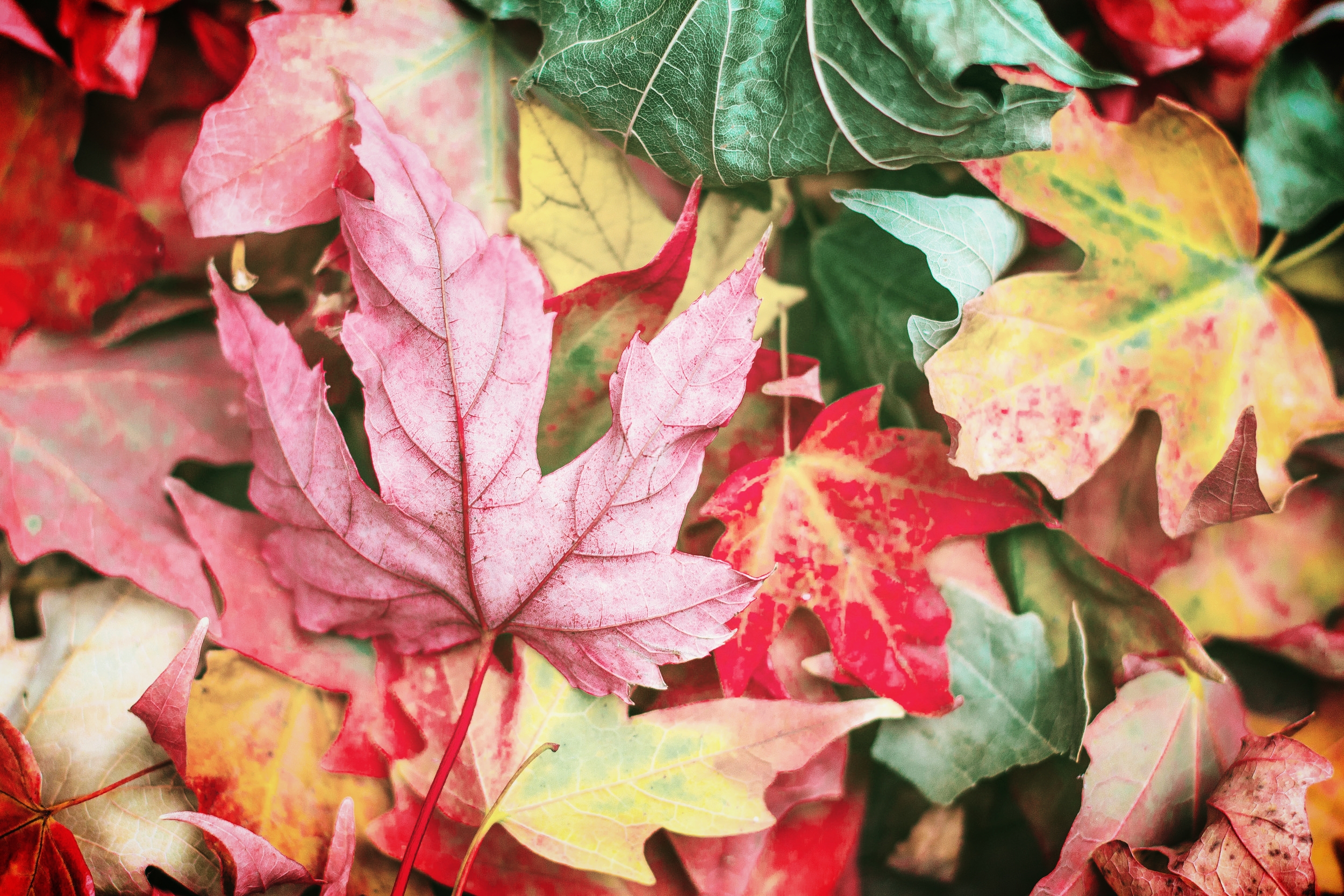 "Family traditions provide constants in a crazy and ever-changing world…"
Susan G. Groner, The Parenting Mentor
@atomicmoms
How has this tradition evolved as your kids have gotten older?
Susan: Now that my kids are in college, we've had to make a few modifications! I ordered balloons and had my daughter's friends sneak them in to her room before she woke up. And they even brought her breakfast in bed! We make adjustments like texting our bedtime saying when I go to bed, instead of when they go to bed! And some things - like the halloween candy hike - don't always work but we still have fun talking about it. As children become stronger and more capable, you can up the ante. Maybe your hike gets longer and steeper. Maybe the game you play becomes more challenging. Ours went from Candyland to Apples to Apples (both versions) to Bananagrams. But the tradition is basically the same. Sometimes it's fun to keep it just as is. As your kids get a little older, they may groan over participating in the silly play you all perform during a holiday, but deep down, they like it!
Keep in mind that traditions should be fun and special. Some may not stick - and that's okay. Be aware of the pushback from your kids and if they are really against it, compromise. Ask for ways to change it up, or compromise and let them come up with something else they'd like to do in addition to your planned tradition.
Find out more about Susan Groner at the ParentingMentor.com, and let her know you appreciated her post on Instagram and Facebook.
And for new mamas, here's a little bit about Atomic Moms! Since 2014, Apple Podcasts has featured Atomic Moms under its most popular Kids & Family recommendations. And we are currently developing a family sitcom for ABC inspired by Atomic Moms podcast and Ellie's family. Don't forget to Subscribe + Listen on the Go: Apple Podcasts | Stitcher.