Atomic Moms Podcast
With Ellie Knaus
Listen Now ON your Favorite Podcast App!
Atomic Moms x Artist Madeline Donahue
Our exclusive collaboration includes limited edition prints, super soft tees, and more.
Mama, How Can WE Help You?
(Seriously. I know it's 2019, but no gimmicks with this pod.
Just free support from the best in the biz.)
From unmedicated home births,to planned c-sections by choice, to the NICU, we cover it all with non-judgmental curiosity and love.
Experts galore! I share highlights from their best-selling books and put them in the hot seat with struggles we're facing at home.
Self Care + Relationships
Relationships are HARD. And self-care is so important. I've got the best guests to help us with both.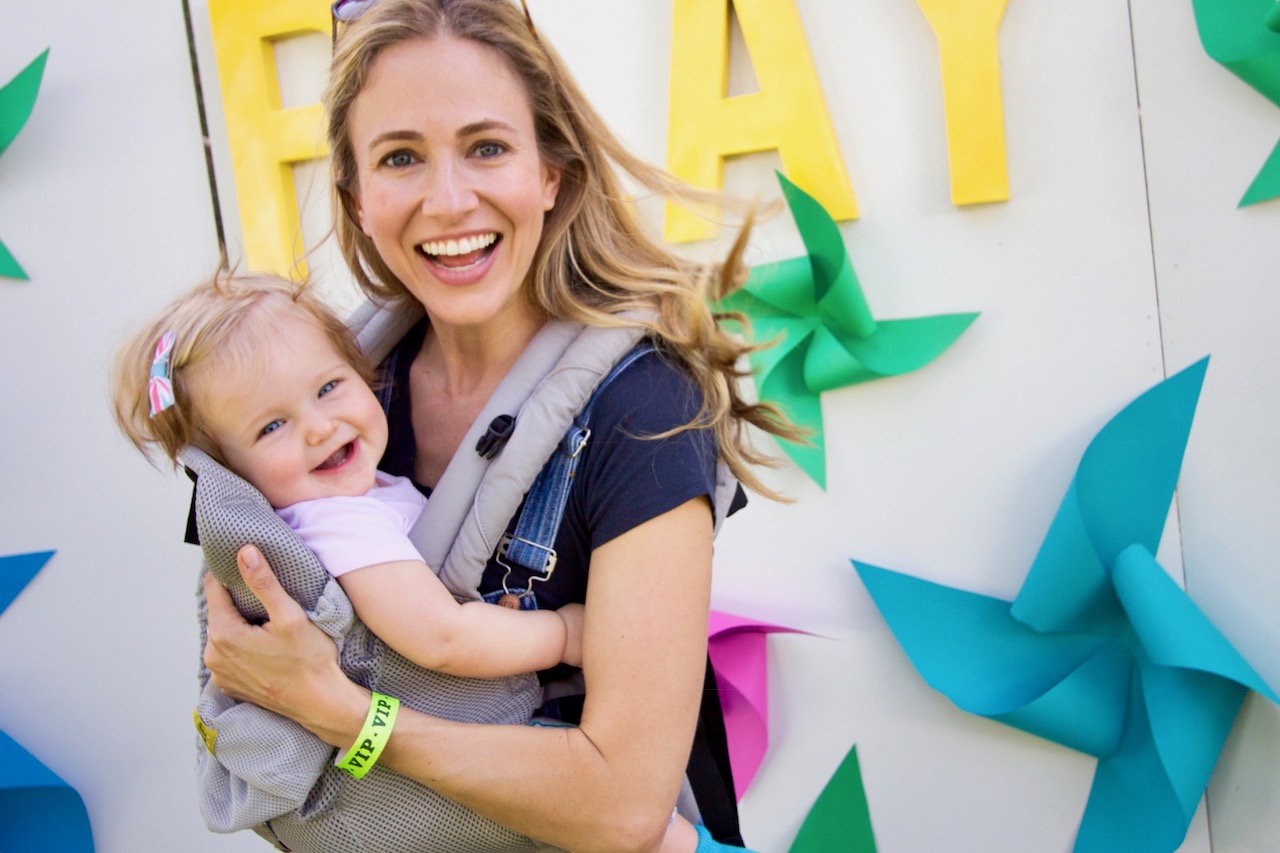 Before kids, I was the person at the party asking not to hold the baby.
THE ATOMIC MOMS Podcast BIRTH STORY
Atomic Moms with Ellie Knaus is a modern parenting podcast and community of mothers who celebrate and commiserate the joys and complexities of caring for our children and ourselves.
Since 2014, the podcast has featured leading experts, best-selling authors, and the most respected child development experts out there. Motherhood comes more naturally to some than others, but we can all find our maternal sweet spot, strengthen our relationships, and muddle through the meltdowns. Consider our 220+ podcast library your on-demand resource! For more info on the podcast and host Ellie Knaus, click here.